The Daily Mail is forecasting that the last cigarette smoked in England will be extinguished in 2050. The predictions in the study, commissioned by tobacco firm Philip Morris and conducted by analysts Frontier Economics, were based on employment, income, education and health data.
The report goes on to calculate that if the current decline in smoking continues, then the 7.4 million smokers today will be reduced to zero in thirty years. Bristol will become the first city to have no smokers after 2024, followed by York and Wokingham, Berkshire in 2026.
The UK has embraced vaping and it shows in their country's combined efforts of increased use of National Health Service (NHS) to help people quit and the popularity of e-cigarettes. Public Health England has cautioned more adult smokers to make the switch stating, "Regular e-cigarette use is plateauing. There is an opportunity to further reduce the harms caused by tobacco by encouraging more smokers to try vaping."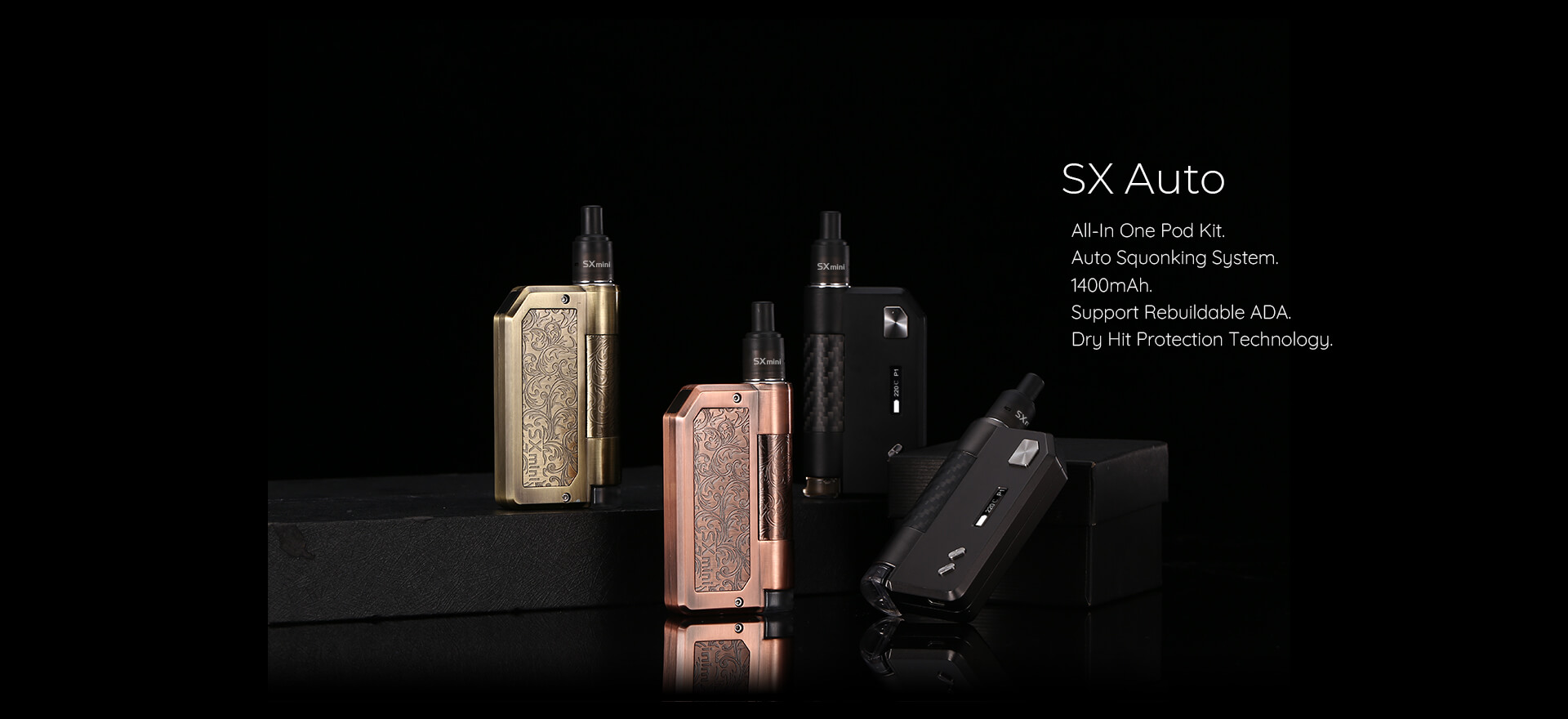 In 1990, almost a third of British adults smoked, but that figure has been cut in half to around a mere 15 per cent since that time.
The news comes despite the fact that one in five people in deprived areas are still smokers.
Around 22 per cent of people in Kingston upon Hull, Blackpool and North Lincolnshire still light up.
Researchers have previously said that the decision to remove cigarettes from display in shops played an 'important role in reducing child smokers'.
The UK Government made it illegal to have cigarettes on show on the shelf in 2015 in a crackdown on smoking.
And scientists then found that the number of children who have bought cigarettes from a shop since the ban has dropped by 17 per cent.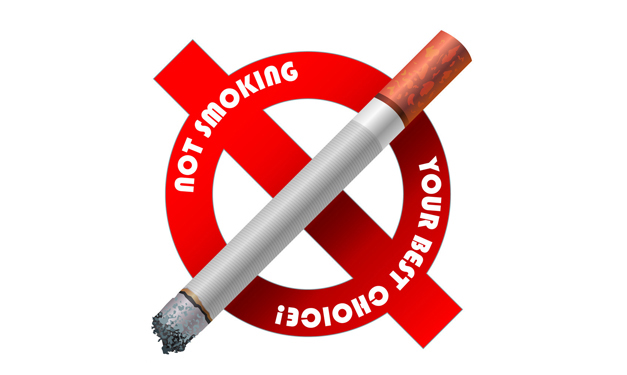 Regular tobacco cigarettes contain 7,000 chemicals, many of which are toxic. While we don't know exactly what chemicals are in e-cigarettes, Blaha says "there's almost no doubt that they expose you to fewer toxic chemicals than traditional cigarettes."
Smoking can cause lung disease by damaging your airways and the small air sacs (alveoli) found in your lungs. Lung diseases caused by smoking include COPD, which includes emphysema and chronic bronchitis. Cigarette smoking causes most cases of lung cancer.