Tell your vaping story with a video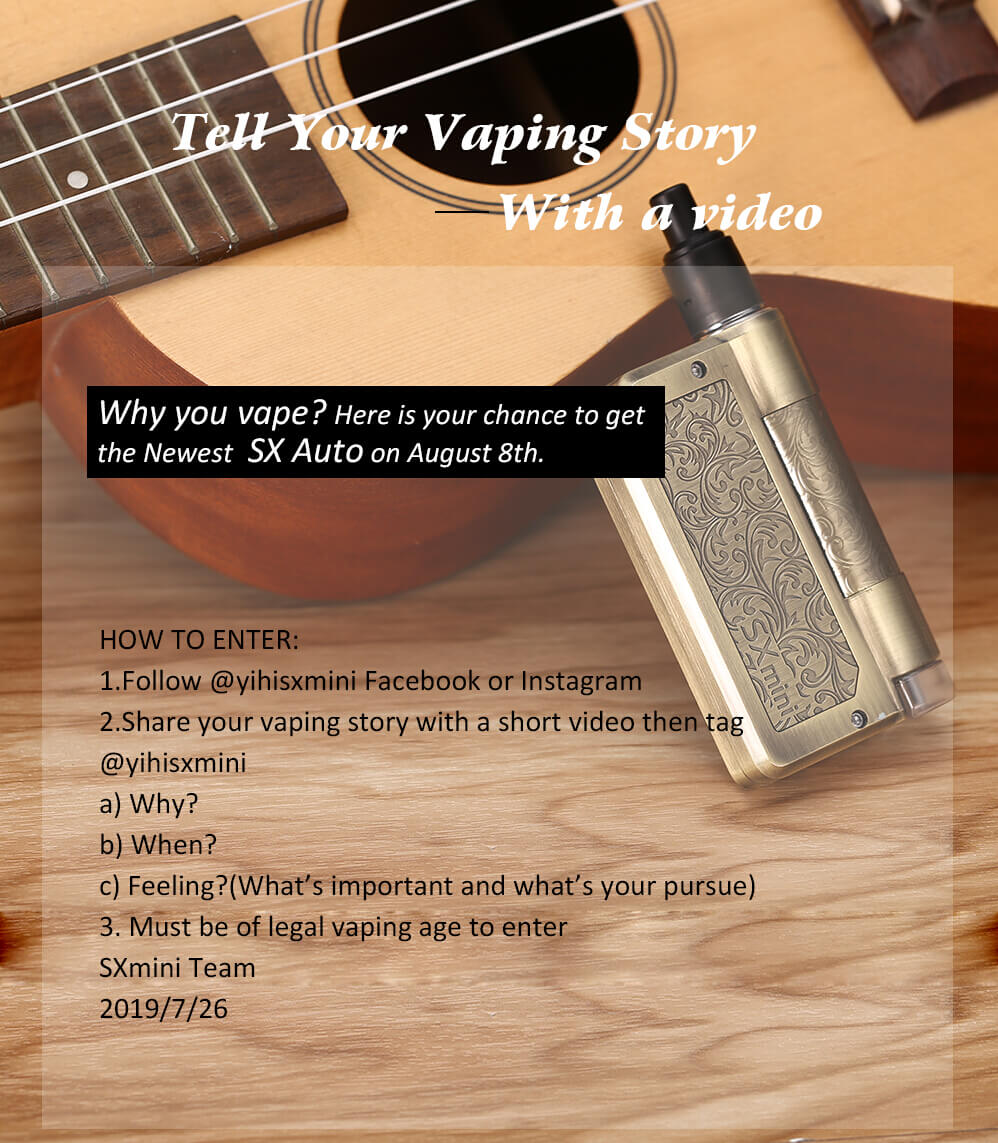 What design highlights does this SX Auto have ?
*All-in one pod kit

*Auto Squonking System
*1400mAh
*Support Rebuildable ADA
*Dry hit protection Technology
NOT ENOUGH ??? Hold on
Automatic dripping atomizer to keep the flavor.
3 vaping power modes for personal preference.

Automatically to prevent leakage or wasting

Subohm to ensure the high breat-out to keep the strong throat-hit

Touch sensitive fire control
Special condensation system to prevent spitting-back